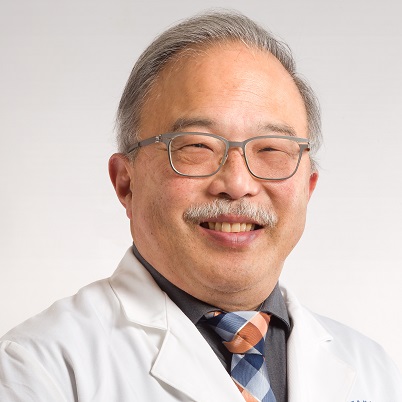 Raymond Hsu, DDS, MAGD, LLSR
Raymond Hsu, DDS, MAGD, LLSR, is a skilled dentist with over three decades of experience in the field who practices at Wellness Centered Dentistry in Redmond, Washington. He specializes in restorative dentistry, as well as diagnosing and treating conditions like sleep apnea and occlusal disease.
Dr. Hsu is dedicated to continually improving his knowledge, skills, and proficiency in the field of oral health. He works as a clinical instructor at the University of Washington School of Dentistry to engage with the next generation of talented dentists. He has taken over 2,000 hours of continuing education courses in all aspects of general dentistry, with a special emphasis in bioesthetics.
Dr. Hsu treats his patients with care and compassion, making a visit to his office a pleasant experience for anyone. He also spends time providing community service in dentistry outside of his professional practice. In fact, one of his crowning achievements was being recognized by the Academy of General Dentistry, where he earned his fellowship and mastership, with its Lifelong Learning and Service Award in 2014. Dr. Hsu was only the 113th recipient of the commendation in the world.
When he's not busy transforming smiles and enhancing lives in the process, Dr. Hsu enjoys hiking, golfing, reading, and singing with the Northwest Sound Chapter of the Barbershop Harmony Society.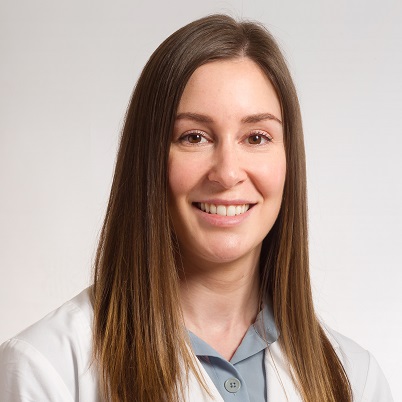 Dr. Lauren Kopp
Dr. Lauren Kopp grew up in Mukilteo and has called Seattle her home for many years. 
She attended the University of Washington where she earned her Bachelor of Science degree in Neurobiology, and a true Husky at heart, continued her education at the University of Washington School of Dentistry. 
Dr. Kopp is motivated by the opportunity to continuously grow and improve in all aspects of dentistry. She regularly participates in continuing education courses to advance her knowledge and skills for the betterment of her patients' oral health. 
Providing a comforting and welcoming environment is equal in importance to the dentistry itself. Dr. Kopp strives to be an excellent educator and convey empathy for her patients as they make important decisions regarding their oral health. 
In her spare time, she loves baking, hiking and spending time with her fiancé, Johnson and her dog, Kea. Dr. Kopp is an avid traveler and loves connecting with her patients regarding their adventures here and abroad!